About Us
TekSoft Consulting has been providing IT services to small and medium size businesses in the Colorado Springs area since 2010.
We are not your typical IT Consulting and MSP company. At TekSoft Consulting we pride ourselves on being the absolute best resource available to our clients. The combination of extensive SMB sector experience, effective project management capabilities, and professionalism allows us to provide you with the best services possible. We believe that IT is a catalyst for business success. This means we strive to make technology work efficiently and effectively so you can concentrate on your business.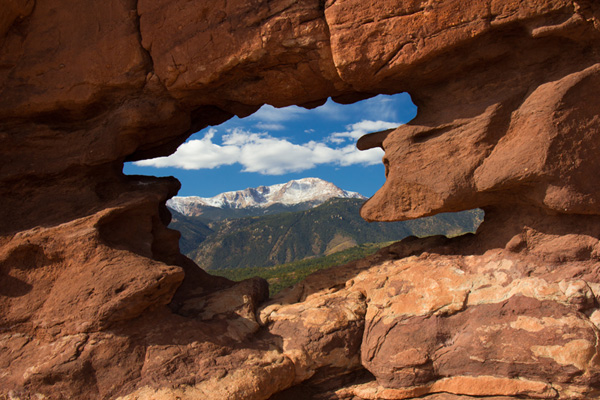 Core Values
Honesty & Integrity
We endeavor to always do what is right, rather than just what is easy.TekSoft Consulting makes decisions based on what is best for our clients and not based on what is best for our profit margin.
Innovation
We continually strive to improve our IT knowledge and skill sets. With the knowledge, skills and experiences gained, new ideas are formed which will, in turn, benefit our clients, partners, and employees.
Relationships
This is what it's all about. TekSoft Consulting is committed to building strong relationships with our clients. We feel that every client is worth this investment and we are fully committed to making it last!
Our team is dedicated to honoring these values and in doing so, hopes to establish long-term partnerships with our clientele. We see this as critical to our business success as well as your business success.